A unique experience in a historic neighborhood
Come celebrate your wedding at this quaint church in the middle of San Francisco's Pacific Heights neighborhood.
Though the church has an active spiritual congregation rooted in the Swedenborgian tradition, the wedding program is non-denominational and open to people of all backgrounds.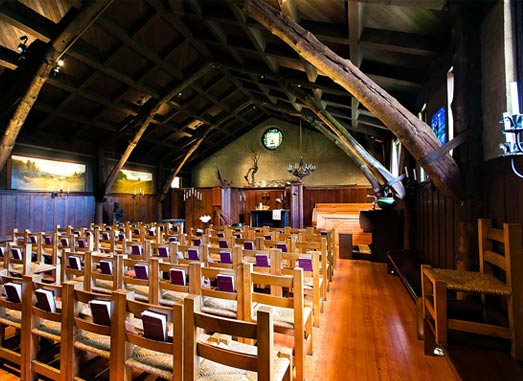 Our historic Arts & Crafts chapel with its luscious garden is in the picturesque Pacific Heights neighborhood in San Francisco and provides an unforgettable setting for your wedding.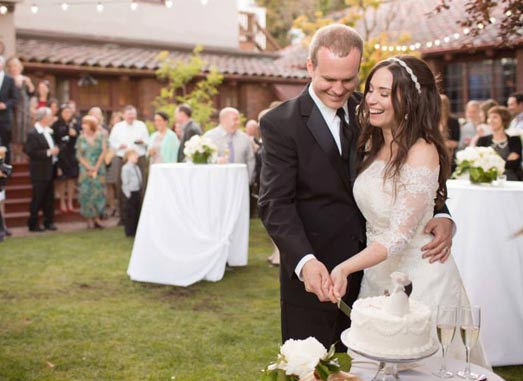 The Parish House has three adjoining rooms (Garden Room, Fireside Room and Dining Room) that make up the general reception area. The Garden and Dining rooms have garden views.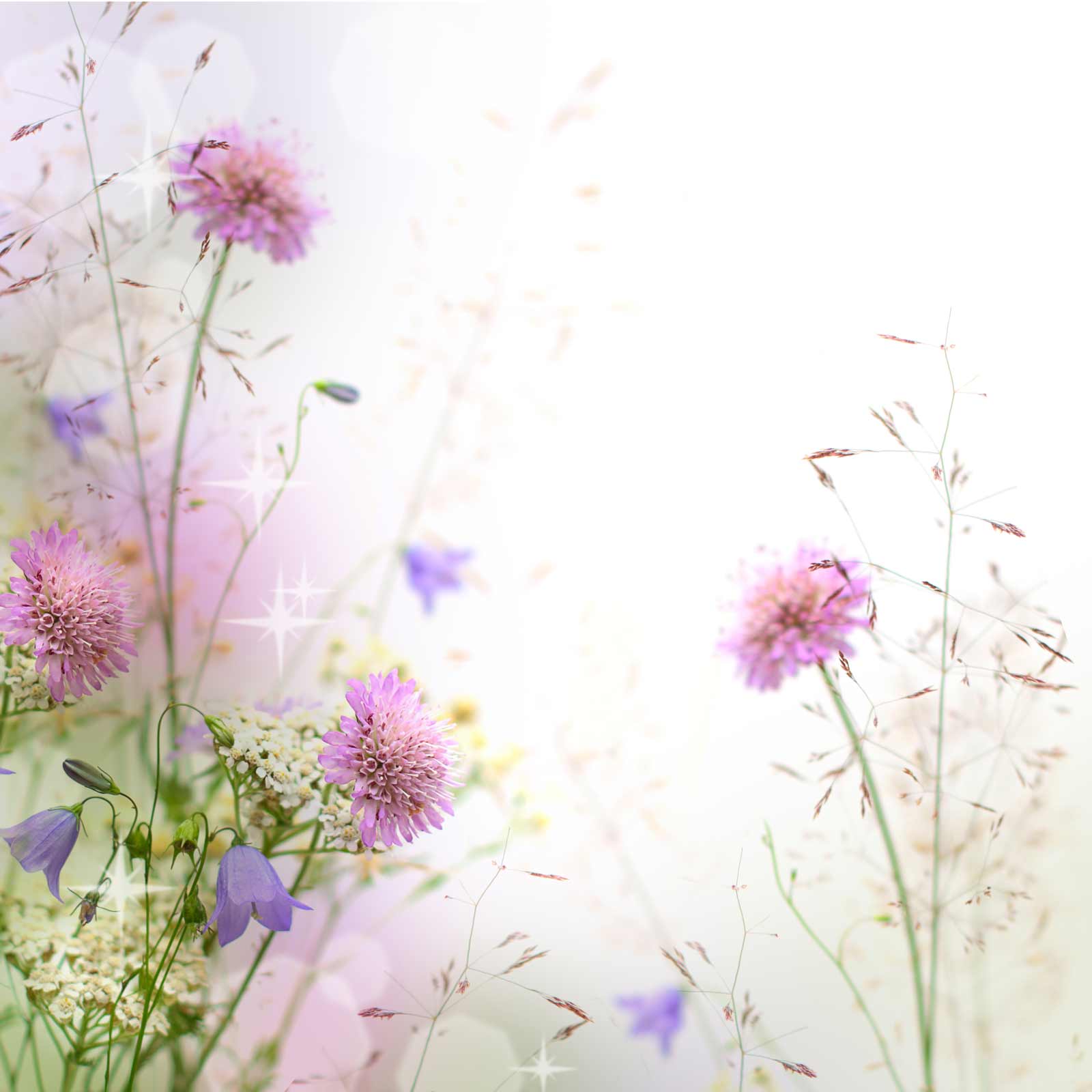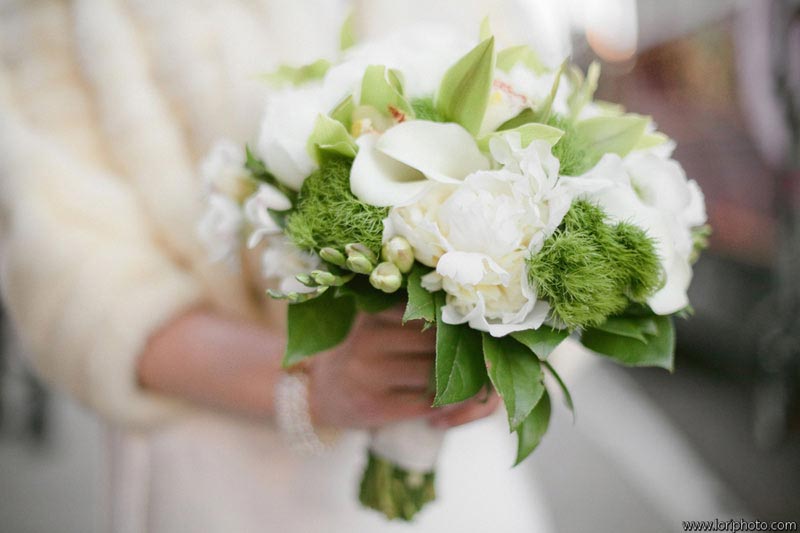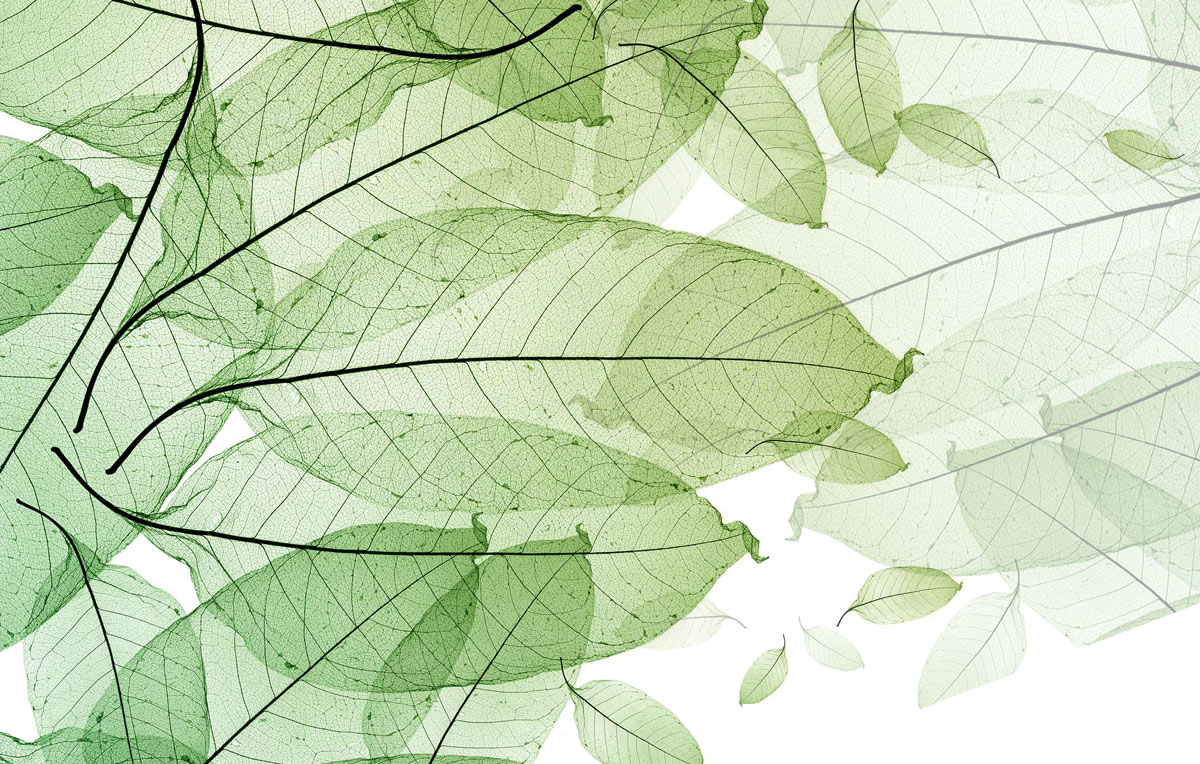 Jenny & Adam
We wanted a unique and memorable wedding and the Swedenborgian Church was a perfect fit. There is nothing else like it anywhere and it fit our mood and theme perfectly! As a non-traditional couple, this is just what we needed. Our guests raved about how it was the most beautiful wedding venue they had seen. We didn't even have to decorate! The church staff was so kind and helpful; they opened this charming venue to us and made our day perfect and unforgettable!
Robin & Britney
When we stepped inside, we knew we had found our venue, it's rich history, the beautiful garden and all the breathtaking design elements are one of a kind. It is earthy, mystical, cozy, and spirited with the candles, fireplace, William Keith oil paintings, and rustic interior.
After the wedding, several people told us it was the best ceremony they had ever been to. I believe a lot had to do with the warm, earthy environment of that chapel. It was the best day of our lives.
Anthony & Karrie
The church was an ideal setting for our small wedding and reception. We had recently moved to the Bay Area, and we were looking for a unique venue in our new city to host our 80 guests.
The planner assigned to us for the day was amazing, the overall ambiance was rich
and beautiful for our photos, and our guests loved having the cocktail hour outside with the reception in the hall. It was a perfect day!
Cory & Doyle
After our wedding, we signed the church's marriage book, in which are inscribed the names of everyone who has ever been married at the Swedenborgian. It felt meaningful to be part of such a long and cherished tradition and we were proud to become part of the church's history.